*
*

M
K
*
D
M
A
N
S
R
*
U
T
M
*

R
E
F
E
C
T

*
*

M
K
*
D
M
A
N
S
R
*
U
T
M
*

R
E
F
E
C
T

*
*

M
K
*
D
M
A
N
S



This page will remain heavily under construction for a few more weeks. Until then, here are some photos to keep you occupied.Photos bring memories back. Happy memories, sad ones.. Whatever they are, the memories of being a prefect will always be fresh in our minds.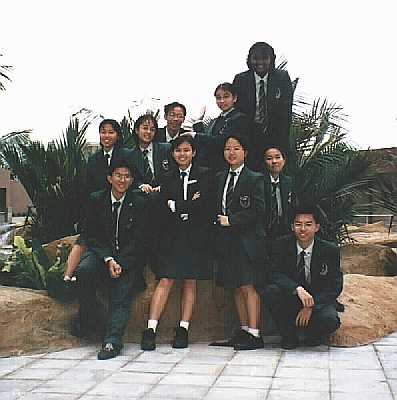 The Board Members of 1997/1998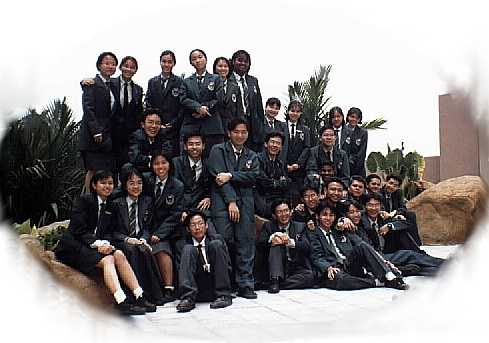 The Form 5 Prefects at Uptown IN THEIR BLAZERS!






The Form 5 Prefects Having Fun *grin*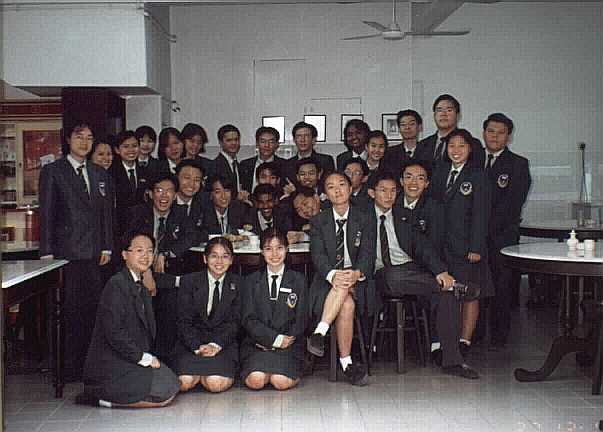 The Form 5 Prefects eating out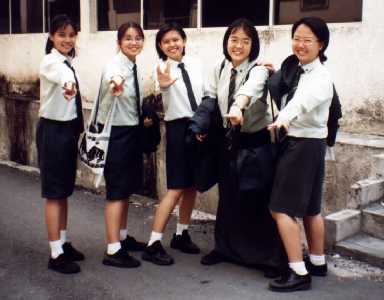 Pretty women..standing in the street..pretty women..the kind I'd like to meet.....ladidadida... *GRIN*





A Few Words from the Form 5 Prefects...

The Board of 97/98

| The Main | What's New | Board of 98/99 | Prefects of 98/99| Form 5 Prefects | Ex Prefects | Ikrar and Song| Photo Gallery| Our Goals | Announcements| Your Say | Articles| Sign the Guestbook| View the Guestbook | Links|


---
The Prefectorial Board of SMK Damansara Utama
Copyrights Reserved ®